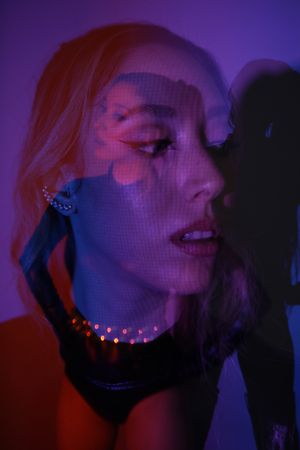 ABOUT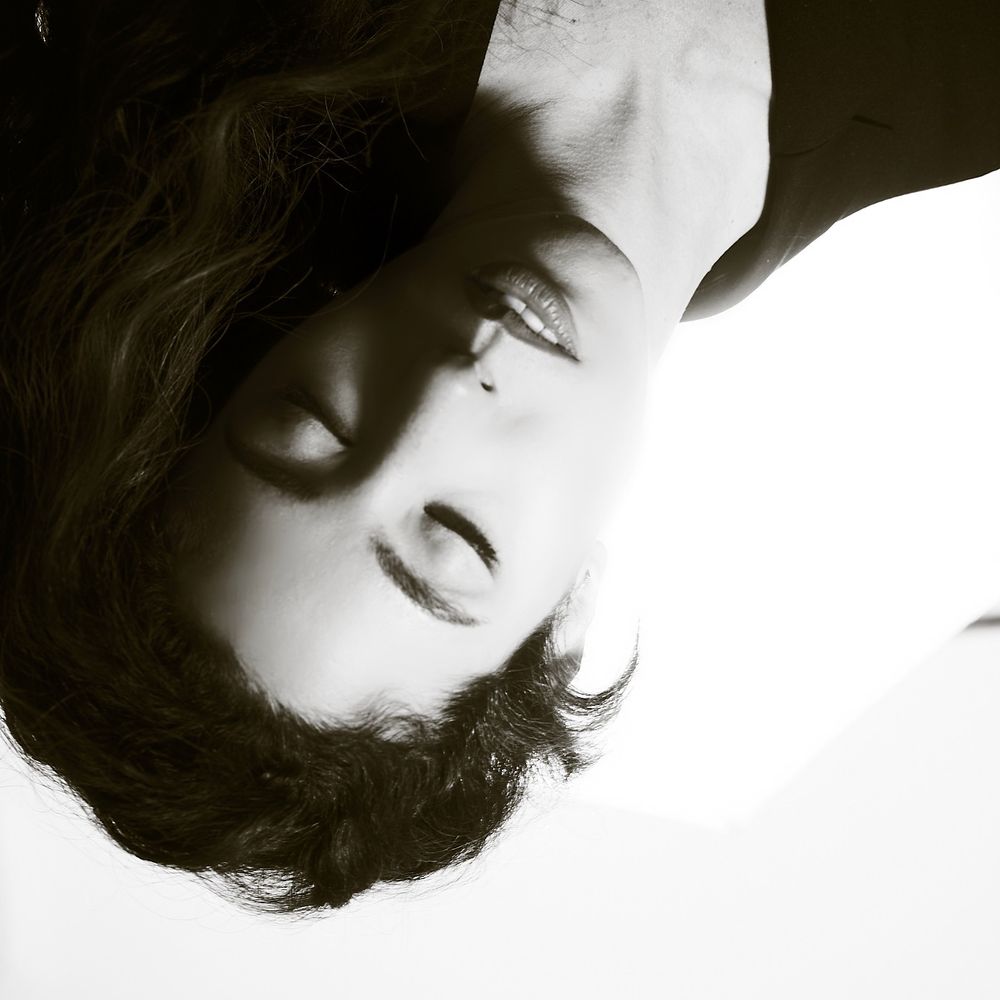 Neta Shay is a singer, songwriter, producer, sound engineer and DJ.
She was born into an artistic family where music and sound were integral to life. From an early age, she began specializing in performance art, concerts, and ensemble music.
Over the years, Neta has developed a great love for electronic music sound, but above all, a love for the art of creating and synthesizing her own sound. In 2016, she decided to open her own recording and production studio for live and electronic music.
Neta's music offers listeners a unique journey by combining different and eclectic sounds, pulling from both traditional as well as modern music. In her live performances, she combines drum machines with vague and patterned singing to create a full sound that invokes a warm and inclusive feeling for her audience.